TICKETS FOR "3 WEEKENDS OF CABARET-STYLE THEATRE will be on sale soon.
Tickets are TBA per person. You can purchase your tickets online through Eventbrite or at one of our offsite box offices (cash only).
Haine Funeral Home and Chapel
26 Ormond Street, Thorold
905-227-1732
Jack Nash Fine Clothiers
400 Scott Street, St. Catharines
905-934-9912
There are a limited numbers of tickets available in advance at our offsite box offices.
Doors open approximately 30 minutes before curtain.
All performances are held in the Community Hall of Trinity United Church, 15 Pine St. South, Thorold. We encourage our patrons to bring food items to donate to Community Care.
All seating is by General Admission.
NO REFUNDS: Except in the case of an outright cancellation of the show
Minimum Age Recommended: 16+ to attend TCT shows, due to the likelihood of adult content
Dining Deals Patrons can claim a 15% discount off the food portion of their bill on performance dates after presenting their tickets at:
Johnny Rocco's
271 Merrit Street, St. Catharines (This Location Only)
905-680-9300
Donnelly's Pub
54 Front Street S, Thorold
905-227-1947
Karma Kameleon Gastropub
1 Front St. N, Thorold
905-227-2233
Pho 18
18 Clairmont Street, Thorold
905-680-8889
Restrictions Apply. Reservations are required. Offer valid on performance dates only.
For more information contact Thorold Community Theatre by email at info@thoroldtheatre.ca or by phone 905 682 8779.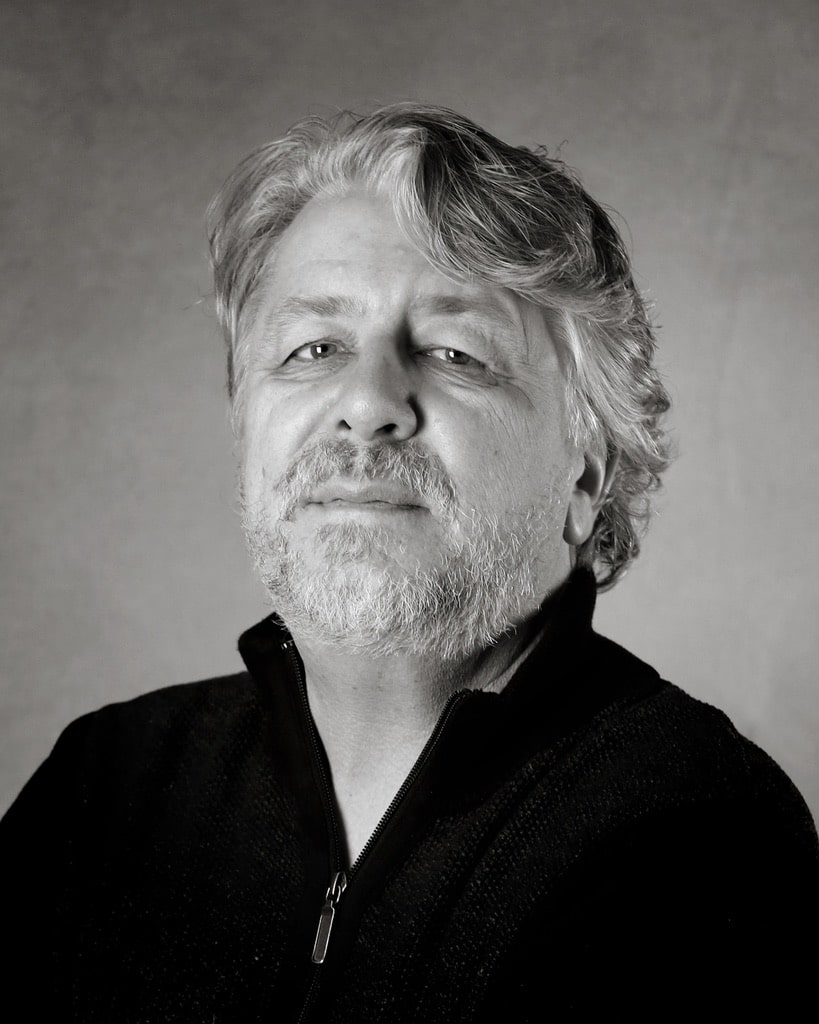 A MESSAGE FROM THE PRESIDENT
Thorold Community Theatre aims to be an active participant in the flourishing Niagara Region by using the arts as an entertaining and animating force in the community. We are a not-for-profit organization with two sources of revenues: ticket sales and the support of community-minded businesses in the area. Our volunteer board and production team do what it takes to host a fantastic play each spring and autumn and your contribution through your ticket purchase helps to ensure that we can continue providing uplifting entertainment to our loyal patrons and community members. Thank you for supporting the arts in our community.