Ticket Information
 Doors open approximately 30 minutes before curtain.
This performance will be held at Trinity Community Hall, 15 Pine Street S., Thorold
There is no show currently scheduled CLICK here for more information
Or at Jack Nash Fine Clothiers
And Haine Funeral home
NO REFUNDS: Except in the case of an outright cancellation of the show
Minimum Age Recommended: Our shows are suitable for patrons 16+, due to the likelihood of adult themes.
For more information contact Thorold Community Theatre by email at info@thoroldtheatre.ca or by phone 905 682 8779.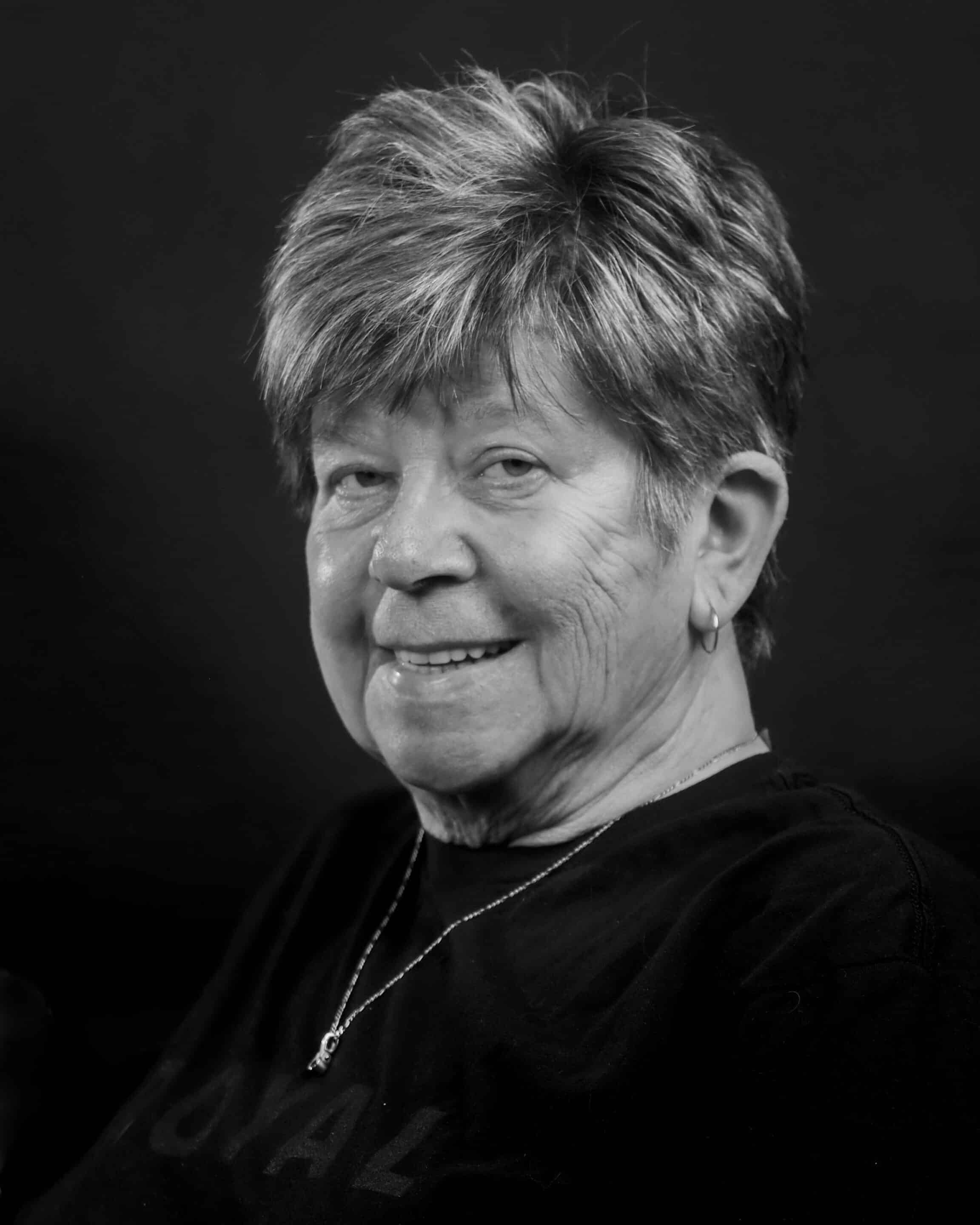 A MESSAGE FROM THE PRESIDENT
Thorold Community Theatre has been a proud member of the Thorold /Niagara community for more than 35 years. As with many other agencies and organizations, we are facing a number of challenges and crises at this time. Many of these challenges are not new to us; we have faced them before.

 

As a not for profit organization, we count on ticket sales and donations from businesses and individuals to keep us going.

We love to entertain our community and hear the laughter from our audiences. We are hoping to move through these challenges and put them behind us as we change and grow in possibly a new home.

 

We invite you to come be a part of the future of Thorold Community Theatre. Become a member, volunteer or donate. We welcome you.

 

 

      Theresa Chubak