Auditions Open to all who have a flair and passion for the stage!
Be A Part of the Show!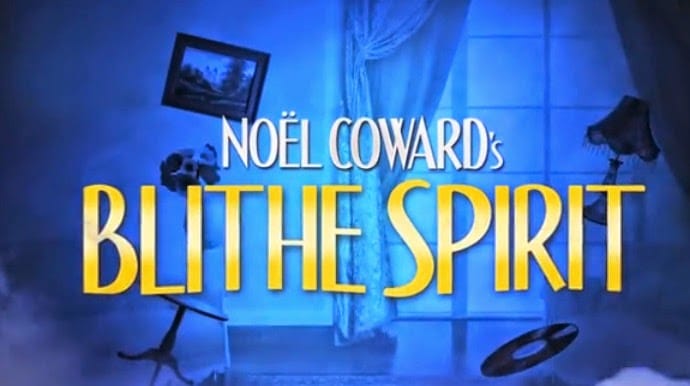 Auditions are now open for Thorold Community Theatre Fall Show:
Blithe Spirit by Noel Coward
The show will run from November 18th to December 3rd.
Audition dates are:
Sunday, August 21st at 2 pm
Tuesday, August 23rd at 7pm
Callbacks are:
Thursday, August 25th at 7pm
Audition Information:
Please prepare a memorized monologue of your choice and come with an idea of which character you would like to play.
Bring a photo of yourself and a theatre resume.
Please call 905-682-8779 to leave your name and which audition date you are coming.
The Characters:
Ruth Condomine:

a smart looking woman. She is Charles' second wife. She tends to be somewhat matter of fact and practical.

Charles Condomine:

He is a successful author who lives in a country house with servants. He is stylish and very sure of himself.

Edith:

an awkward maid. She has only been on the job a few days and is very unsure of herself and therefore quite comic.

Dr. Bradman:

he is well educated, well-spoken and a bit older than the Condomines.

Mrs. Bradman:

the doctor's wife. She tries to be sophisticated but doesn't always succeed.

Madame Arcati:

an eccentric authoress and professional psychic. She takes herself quite seriously and is completely over the top. Requires a good comedienne.

Elvira Condomine:

a ghost. She is Charles' first wife who dies seven years ago. She is attractive, vivacious and conniving. She spends the entire show in a negligee because that is what she was wearing when she died.
If You're Interested in Auditioning, Get in Touch!
Auditions are open to all who have a flair and passion for the stage. Our style is generally a cold read from the current production script. However, scripts are available (with a deposit) for borrowing by contacting the Membership Secretary. From time to time, a memorized passage may be required; you will find those details posted here for each show.
Join our mailing list to stay informed about upcoming audition opportunities. Better yet, become a member and be a part of the spirit of Thorold Community Theatre every day!