And Then The Lights Went Out…
Thorold Community Theatre is proud to present "And Then The Lights Went Out…", written by Andy Garland and directed by Deb Howey.
This exciting new performance will be offered in the fall of 2021 as a RADIO SHOW! That's right folks, we are stepping off the stage and into the sound booth for this one of a kind performance that you won't want to miss! Tune in from the comfort of your own home, surrounded by your loved ones, for a performance you are guaranteed to enjoy!
Our dedicated cast, crew and tech experts are excited to bring this performance – filled with murder, mystery and of course lots of laughter – to our audiences in a creative new format.
We are so grateful to have been selected as a recipient for the FedGov Ontario grant which provided us with the resources to purchase new sound equipment and expand our theatrical offerings to include radio drama. A huge thank you goes out to the City of Thorold for supporting our application for this grant opportunity.
Stay tuned to our website, Facebook, and Instagram for all the latest updates. We'll be releasing virtual "showtimes" and more information about how to purchase tickets in mid-September, so be sure to check back on this page then.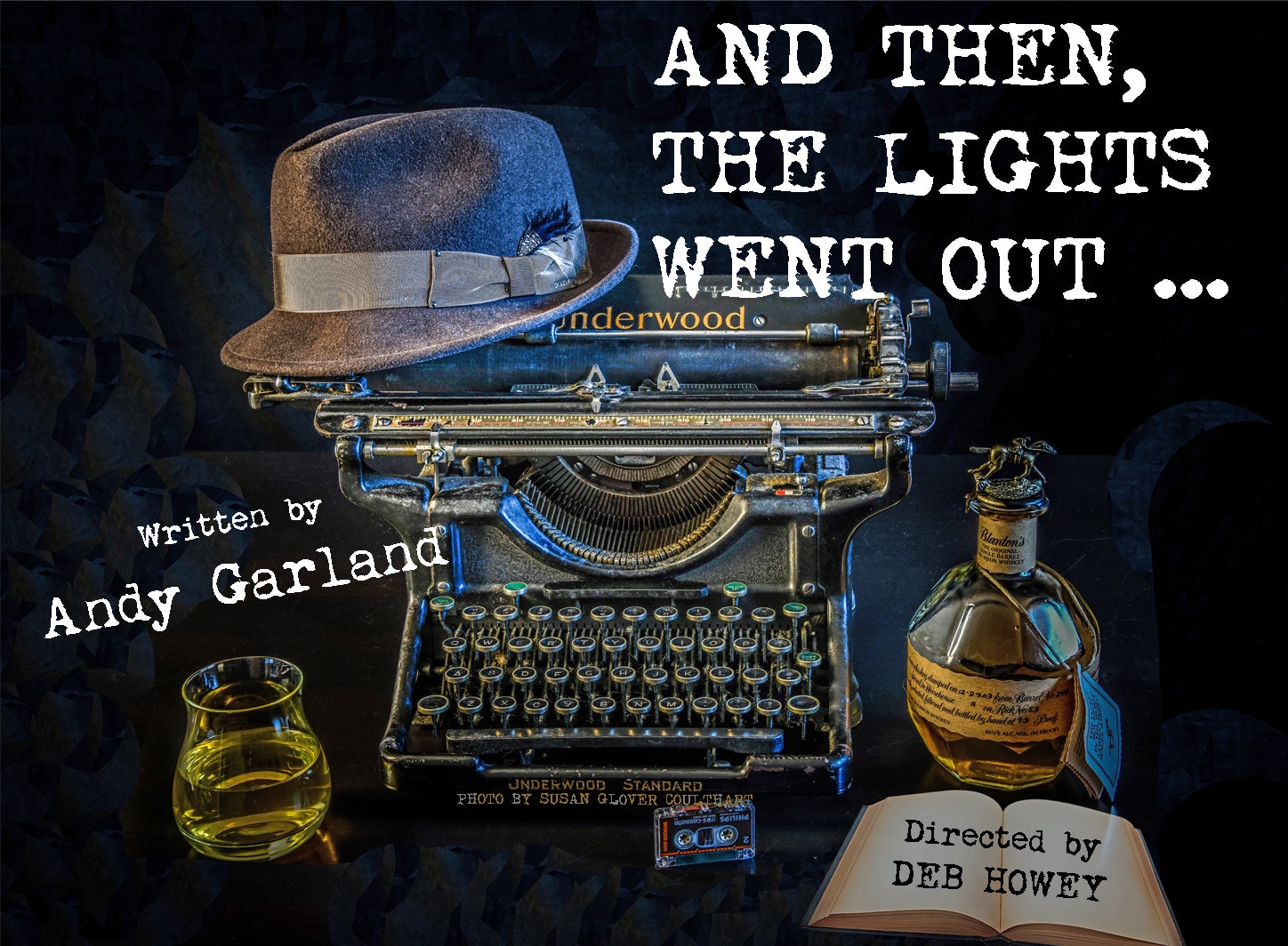 ONLINE: Click the button above and choose the date.
IN PERSON:
Haine Funeral Home & Chapel – 26 Ormond St. S., Thorold
Jack Nash Fine Clothiers – 400 Scott St., St. Catharines
BY PHONE: 905-682-8779 – pick up your tickets at the door
Ticket Information
All seating is by general admission
Tickets are $15.00 per person. Online ticket purchases are subject to a small processing fee.
Groups of 10 or more are eligible for a discount of $2 per ticket but must reserve ahead online or call 905-682-8779. All groups are required to arrive at least 1/2 hour before curtain.
Babies & Children under the age of 16 are NOT admitted into the auditorium due to the likelihood of adult content in the performances.
Special Needs: We will endeavour to accommodate all Special Needs persons. Our facility is wheelchair accessible. We will be happy to make arrangements for you but you must call the Box Office ahead to discuss specifics. 905-682-8779.
Tickets for TCT plays can be purchased both in advance and at the door. We suggest patrons consider buying in advance to avoid potential disappointment of being turned away at the door. Tickets are sold for specific performance dates and are general admission. There is no reserved seating*. Tickets can be purchased online via our website, by visiting one of our offsite box offices or by calling the theatre phone to reserve.
Should all seats for a given performance be pre-sold, there will be no tickets made available at the door. TCT will do its best to communicate this information, as early as possible on its Facebook page & website. In the event that there are tickets remaining on the day of the show, those with pre-purchased and reserved tickets will be admitted into the theatre when the doors open (usually 30 to 40 minutes prior to curtain) in order of arrival. Door sales will then open, for any remaining tickets, again based on time of arrival at the theatre.
Sorry, NO REFUNDS, except in the case of an outright cancellation of the event. Tickets may be exchanged up to 24 hours before the performance, subject to availability.
We have a minimum age requirement of 16 years to attend our shows. This is due to the likelihood of adult content. No small children or babes in arms will be admitted into the hall.
* It is TCT's position to not reserve seats, in fairness to our patrons and in recognition of the fact that we are "general admission". From time to time a small number of seats may be set aside for contributors, public persons or others of significance in the theatre community, and is at the discretion of the Producer.