UPCOMING SHOW
Thorold Community Theatre is excited to announce our Fall Show… "Blithe Spirit" by Noel Coward. The show will run from November 18th to December 4th, 2022.  Stay tuned to our social channels for more show details and ticket info.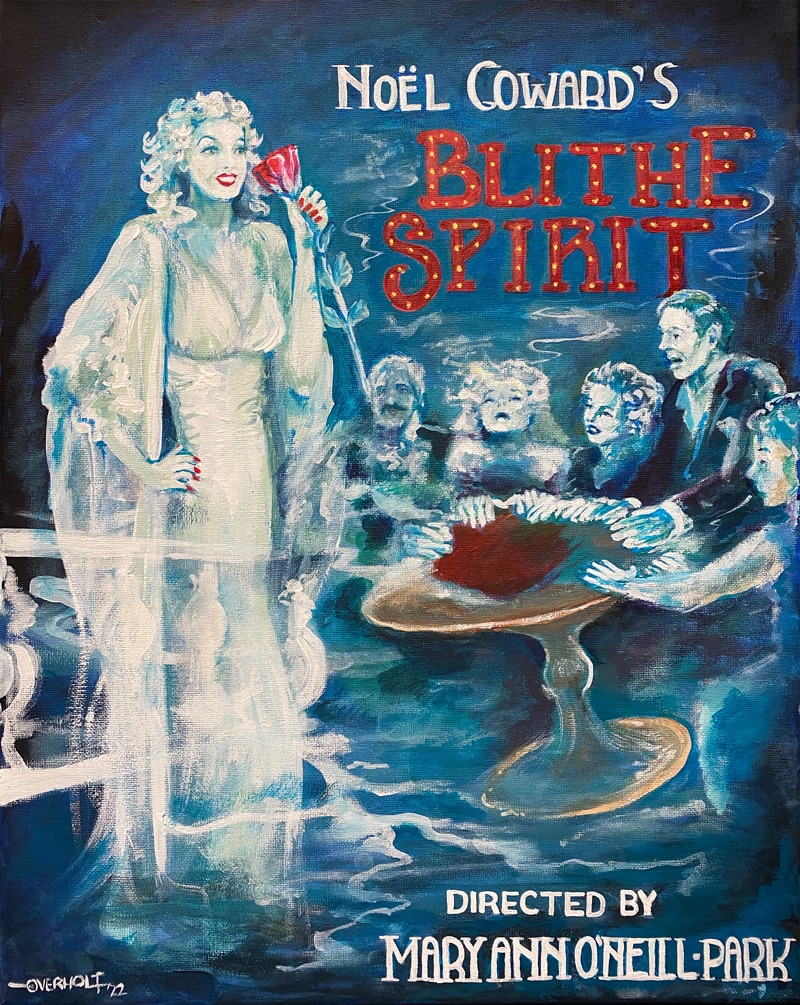 PAST PRODUCTIONS
In April 2022 Thorold Community Theatre was very excited to perform Norm Foster's "Self Help" directed by J. Miroslav Beneš.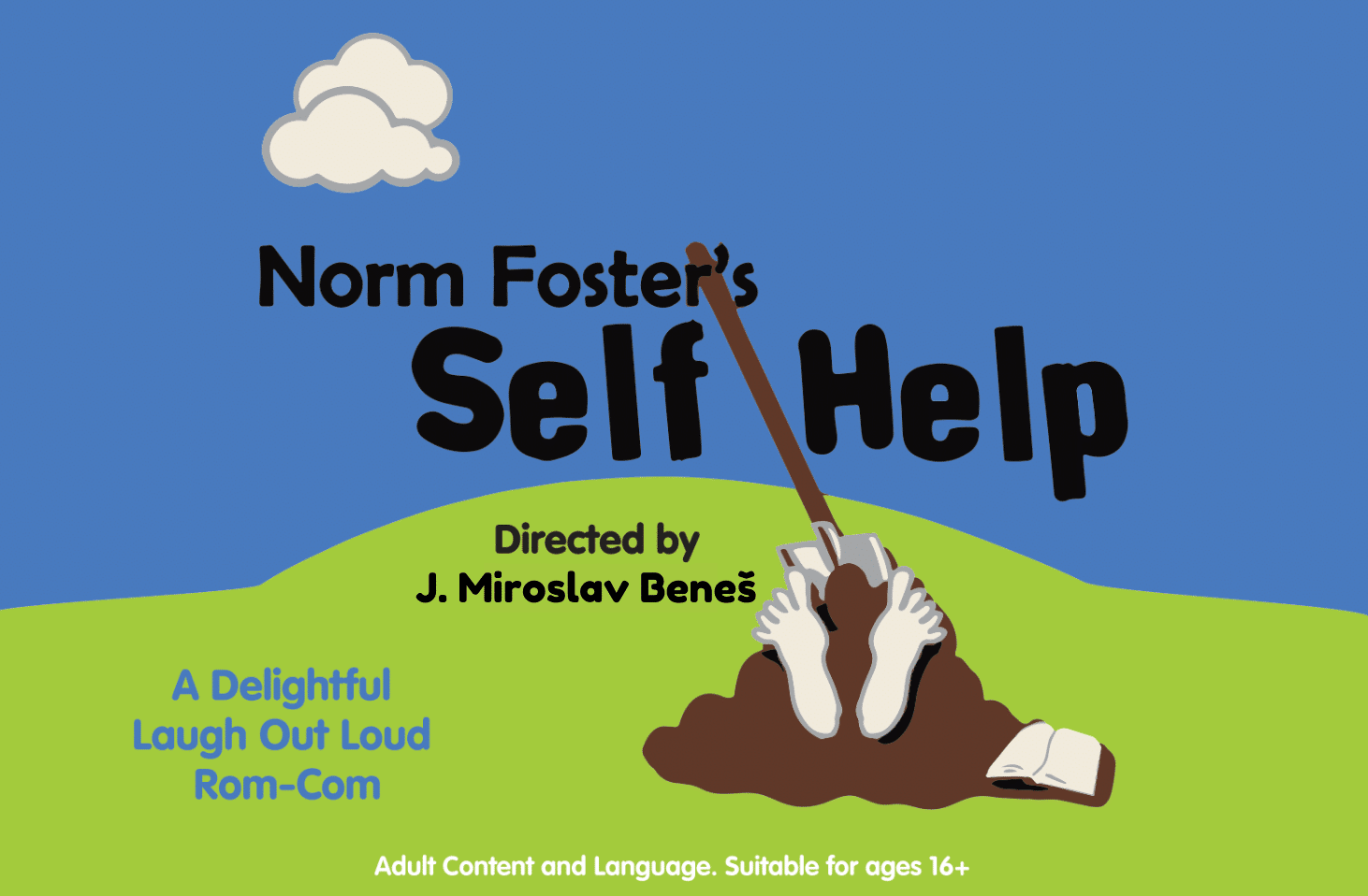 A married couple of second-rate theatre actors cast themselves as nationally renowned self-help gurus. Their lives unravel in a comedy as they try to conceal a body and hold on to their falsely won fame. 
In the fall of 2021, Thorold Community Theatre was proud to present "And Then, The Lights Went Out…", written by Andy Garland and directed by Deb Howey, which was available for audio streaming from November 12th at 7:00pm until November 30th at 11:59pm. 
That's right folks, due oto the ongoing Covid-19 pandemic, we stepped off the stage and into the sound booth for this one of a kind performance! Audiences tuned in from the comfort of their own home, surrounded by their loved ones, for a performance that got rave reviews!
Our dedicated cast, crew and tech experts were excited to bring this performance – filled with murder, mystery and of course lots of laughter – to our audiences in a creative new format.
We were so grateful to have been selected as a recipient for a Niagara Region Tourism Adaptation and Recovery Fund grant which provided us with the resources to purchase new sound equipment and expand our theatrical offerings to include this radio drama.  A huge thank you goes out to the City of Thorold for supporting our application for this grant opportunity.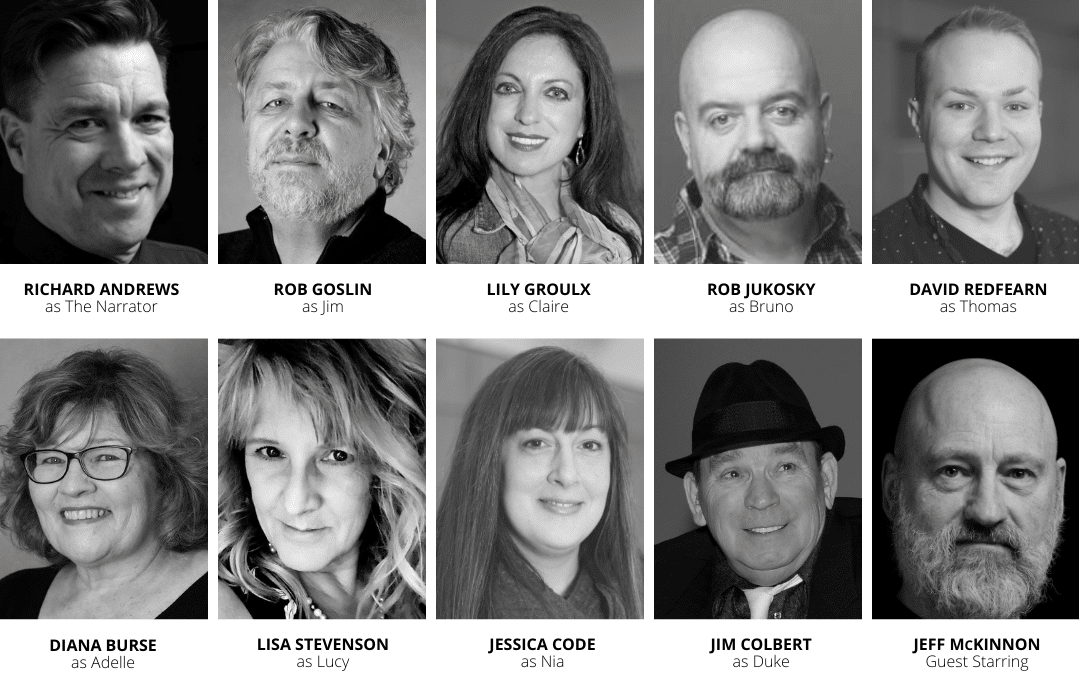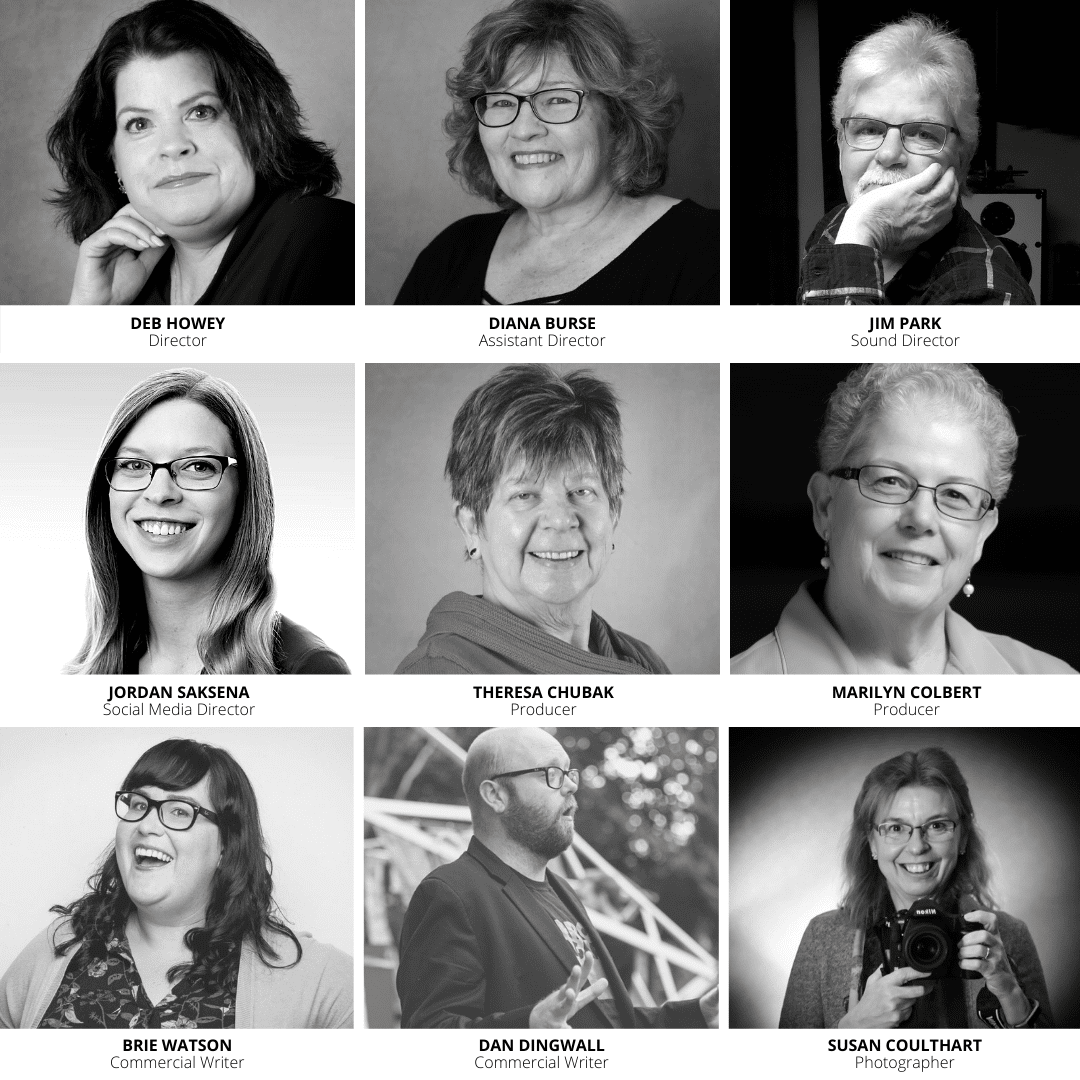 Ticket Information
Ticket Price: Information regarding the price of tickets will be released when the next show is announced. Please check back. 
NO REFUNDS: Except in the case of an outright cancellation of the show 
Minimum Age Recommended: 16+ to attend TCT shows, due to the likelihood of adult content